"We do sell frames to celebrities. I'm sorry, but I prefer not to give names. Our discretion is one of the reasons they come to visit us."
Try as I might, I can't get owner Nicolas Hamel to spill. I can only imagine though, as I salivate over Les Montures: Lunetier Vintage's amazing ocular array, the sparkly talent who has slipped in right before close to pick up a cool pair of deadstock YSL or Balmain.
"We take great care in finding one of a kind frames. Our mission is to ensure that our selection is highly curated. We want to consider ourselves as trendsetters so we buy with that mentality in mind. Our goal is not to have the biggest collection around, but the nicest."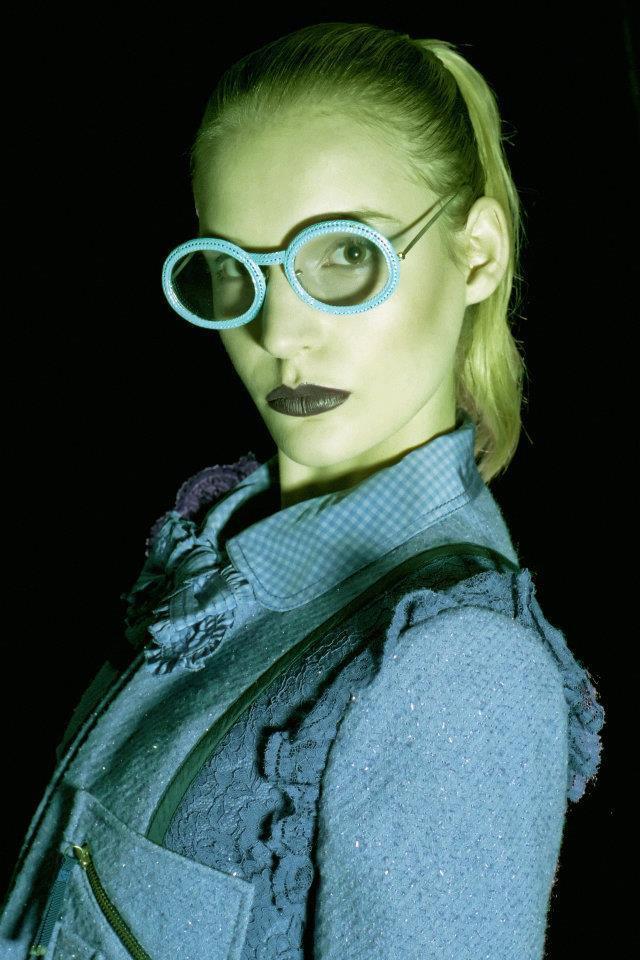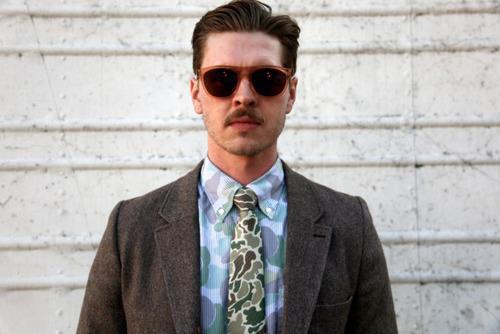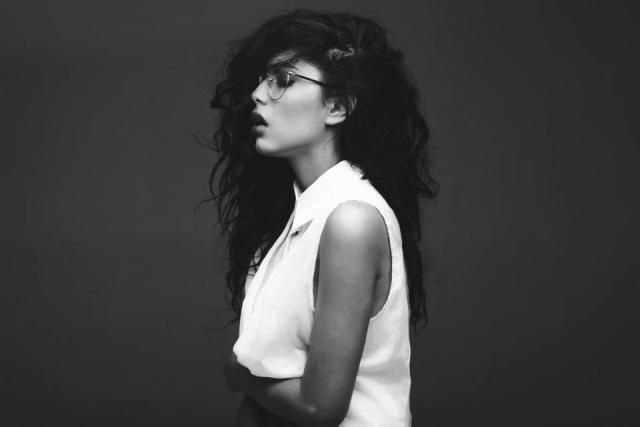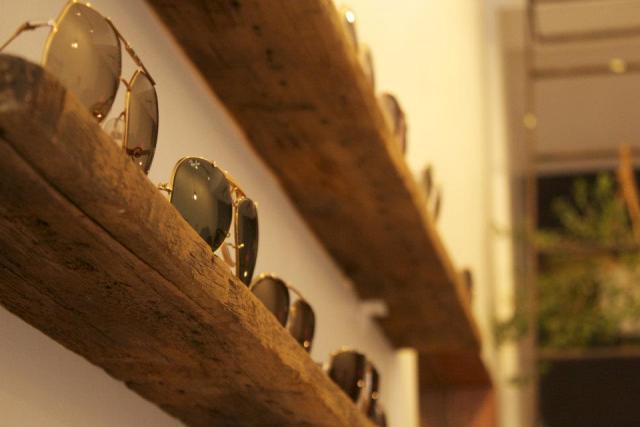 Spinning across the globe for several years as a professional DJ, Hamel would often find himself chasing after the ne plus ultra of frames: "As I was travelling, I was getting my hands on glasses that I would use later on. At the same time, I noticed a lack of originality in the retail of eyewear. Nothing was young and hip."
The glasses and sunglasses on display at Les Montures range in style from round wire-rim retro to full on plastic-fantastic rarities. A walk to the back of the small, artfully designed boutique reveals another charming touch: the loveable in-store French Mastiff, Cousteau.
While I could forever wax poetic about Cousteau's beguiling citrine eyes, I'd be remiss if I didn't ask a connoisseur like Hamel about summer sunglass trends: "(The brand) Panto is very hot right now, especially for women. I'm a big fan of mirror lenses, which is a continuing trend that started last season. As far as rare frames, I'm getting a lot of requests for Cazal 607 and Cartier Vitesse."
You heard it here first! Now go get your shades on. And give Cousteau a belly-rub for me.
Les Montures: Lunetier Vintage
174 Bernard W. | lesmontures.com