Art Matters has never ceased to entertain and astound viewers in its vibrant 11-year history. Past highlights run the gamut from booking a then little-known Arcade Fire, to the controversial debate surrounding a caricature of then-President Bush with the Twin Towers bursting from his crotch, right up to the downright bizarre performance art antics of live DJs spinning fresh pizzas (and actually making music). Every year, it always seems to, well, matter.
The free 18-day event is completely student run and curated: Art Matters showcases the work of Concordia University's undergraduate artists at an impressive array of venues throughout Montreal, boasting the title of Canada's largest student art festival. The fest's upcoming 11th edition, with over 150 artists' works organized by 21 curators, will remind Montrealers why it's the fastest growing celebration of contemporary art in town.
"Created of nothing" and creating itself, says festival co-producer Helen Adilia Arceyut-Frixione, Art Matters draws direct inspiration from, and credits much of its growing acclaim to its student roots and humble beginnings. Arceyut-Frixcione and others have high hopes for the budding, non-profit festival. The city-wide acclaim and growing number of applications to the festival have "consistently compelled us to showcase the best work we have," says Arceyut-Frixione, hopeful of Art Matters' potential to someday reach a similar stature as that of such city-defining festivals as Pop Montreal.
A recently unveiled retrospective publication accompanies this year's instalment of the festival, testifying to the strong history of student spirit responsible for the event's ongoing success.
From the traditional to the experimental, painting to performace and everything in between - even an oversized, "immersive" retrofit dumpster with reverberating walls - Art Matters' line-up can seem a tad overwhelming. Here are a few must-see program bites:
Frequencies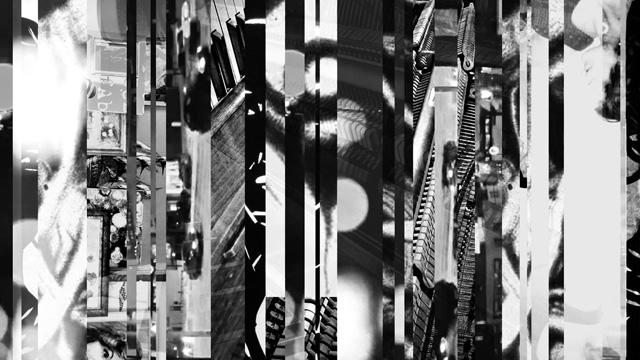 With art and music inspiring one another, and a commitment to Montreal's creative arts scene, it's no surprise that Art Matters has a history of collaboration with up-and-coming musicians. Curated by Derek Brascombe, Frequencies is a careful collision of light and sound, with live music and experimental video projections.
One night show - March 9 at 8:30 p.m.
La Sala Rossa | 4848, St-Laurent
casadelpopolo.com
Enter the Foam & Achieve Second Sight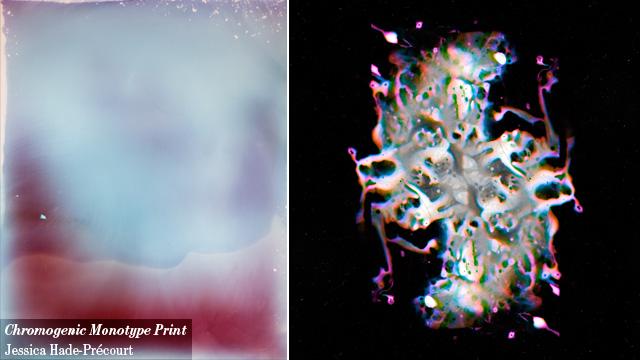 Envelope-pushing curators Jérôme Nadeau & Patryk Stasieczek fill the once austere space of this industrial loft with a wacky and colourful show that promises to be a feast for the eyes. Think over-the-top ocular indulgences courtesy of 12 multimedia artists.
March 1 to 19 | Eastern Bloc 7240 Clark, Unit Level 2
easternbloc.ca
Home, Paralleled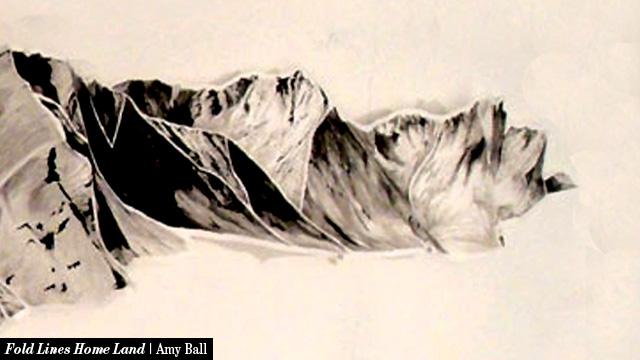 Artist Katie Pretti, who is (literally) living in residency, will brush shoulders with the immersive works of some 30 young artists, each with a bold visual or performative take on the notion of home. This exhibition even promises a "bed/bathtub of reproduced poutine" and I suppose knowing what that might entail demands a visit. Hosted at CTRL lab, which looks more like a quaint Plateau apartment than an art gallery.
March 1 - 19
Vernissage on March 14, 6 to 9 p.m.
CTRL Lab | 3634, St-Laurent | ctrllab.com
Art Matters Festival | March 1 - 19
artmattersfestival.com