Fringe is always the perfect prelude to a Montreal summer, a sampler and celebration of the sheer talent and fun the city embraces. This year's edition features over 500 artists from as far afield as Australia or South Africa. So how much is it humanly possible to catch out of the 700+ events? Uncensored and uncurated, there's theatre, stand-up, cabaret, music, dance, film and much more of all stripes. Check out the free Fringe For All on June 2 (Café Campus, 57 Prince-Arthur E.) to see previews of most shows and circle all your favourites. When in doubt during the festival, just put $20 in your pocket and go hang out at Fringe Park at Rachel and St-Laurent or wander into the headquarters at Mainline Theatre. You'll be sure to stumble on something: an inflatable dolphin? A groupie who can regale you with stories from the Fringe circuit? A performance that will make you cringe and cry in succession? You can never be sure with the Fringe, and therein lies the magic of it all. Here are five suggestions to get you started:

1. Cherry Typhoon and her burlesque ninja
June 9-22, The Wiggle Room (3874 St-Laurent)
Burlesque ninja—need I say more? Cherry Typhoon is a popular local cabaret artist who came to Montreal by way of Tokyo, who mixes traditional Okinawan dance with burlesque striptease.


2. High Tea
June 15-22, Cabaret du Mile End (5240 Parc)
You won't be able to keep a stiff upper lip for long during this hilarious show from Sussex, England. Aaron Malkin and Alastair Knowles, aka James Brown and Jamesy Evans, aka James & Jamesy, are throwing a tea party for two. That is, until they realize they have everyone in the audience at their disposal as well. Come thirsty and ready to be yanked on stage.

3. In Memoriam: The Wake of Cheddar Fandango
June 12-22, The Wiggle Room
Not in the mood for a tea party? How about a funeral? Local singer-songwriter-actor Sarah Segal-Lazar premieres her newest show after last year's award-winning Talk, Mackerel. During this wake for Ms. Fandango, audience members can enjoy the usual gossip, speeches, boozy anecdotes, and songs—without the grief. RIP, Cheddar.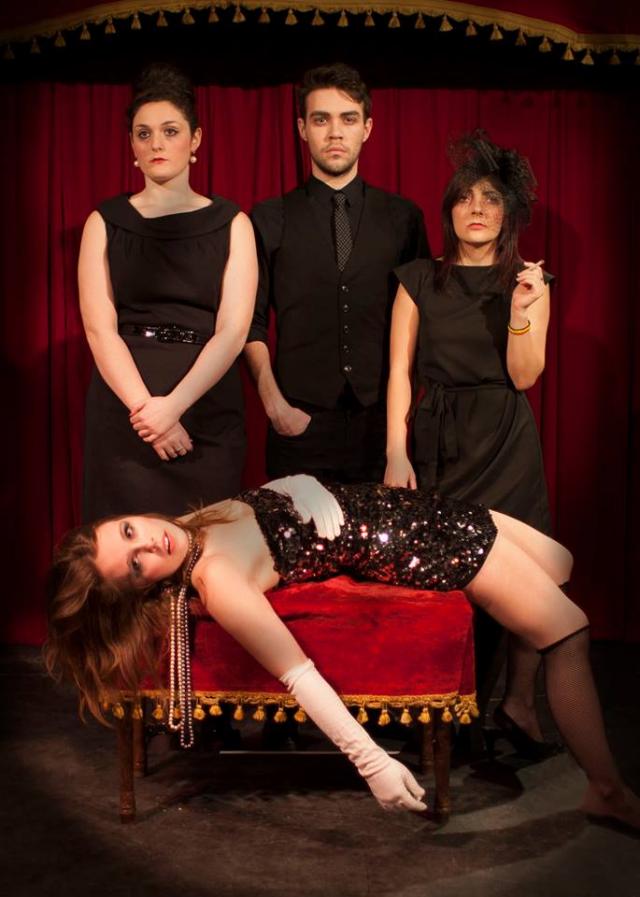 4. My Playwright Sister
Espace Freestanding Room (4324 St-Laurent, #300)
Speaking of past hits, the 2009 Best of the Fest winner, Johanna Nutter's My Pregnant Brother, is back for free as a double bill alongside certain performances of her brother James Diamond's response, My Playwright Sister. The new show, co-created by the siblings, has already received great reviews and promises a poignant and hilarious follow-up to what is a quirky, groundbreaking show.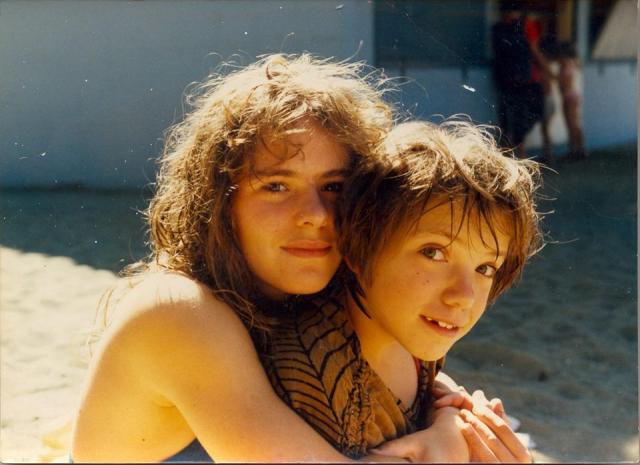 5. Spitting in the Face of the Devil
Club Español (4388 St-Laurent)
Bob Brader's an award-winning fringe veteran based in New York City. His one man show has been touring since 2009. Recounting the moving true story of his own father's pedophilia, past shows have evolved into real conversation starters. This is the kind of thought-provoking show which you'll be turning over in your mind for weeks afterwards.


2014 Montreal Fringe Festival
June 2-22 | montrealfringe.ca